design innovation
art
line
SUNTOPLUX
the Innovative Factory
OEM & ODM PRODUCTS
"you imagine it
we create it"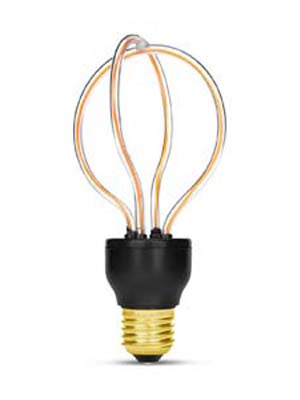 SUNTOPLUX
the Innovative Factory
art line
by suntoplux
THE ART LINE CREATES IMAGES USING FILAMENT LIGHTING.
YOU NEED ONLY TO IMAGINE IT AND SUNTOPLUX WILL REALIZE IT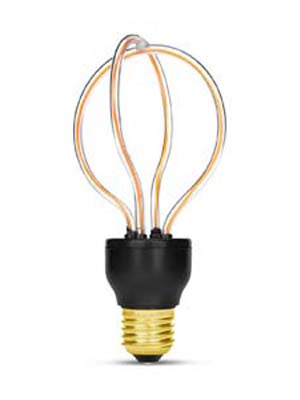 GLOBAL 8W
Light Output:  440-520 lumens
Input Power: 8W
Input Voltage: AC 220;240V or AC 110-130V
CRI: >90
Colour Temperature: 2200K
Beam Angle: 360
Fitting Type: E27/E26/B22
Glass Color: Clear
Dimensions: 85*166mm
Dimmable: Yes
WarrantyL 2 Years
Lifetime: 25.000 hours
CE, RoHS, UL, ES Certified: Yes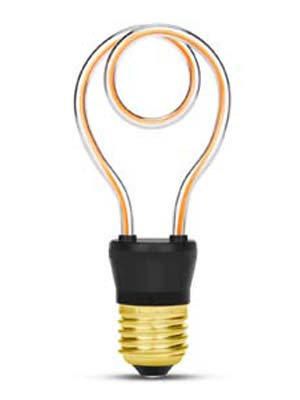 D-ROUND 4,2W
Light Output:  231-273 lumens
Input Power: 4,2W
Input Voltage: AC 220;240V or AC 110-130V
CRI: >90
Colour Temperature: 2200K
Beam Angle: 360
Fitting Type: E27/E26/B22
Glass Color: Clear
Dimensions: 60*133mm
Dimmable: Yes
WarrantyL 2 Years
Lifetime: 25.000 hours
CE, RoHS, UL, ES Certified: Yes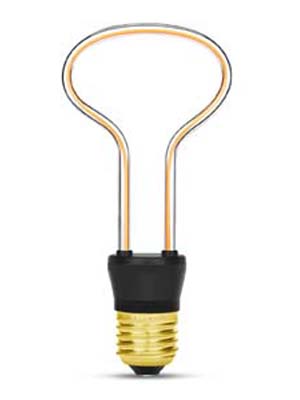 MUSHROOM 4W
Model Description: SP-M
Light Output:  220-260 lumens
Input Power: 4W
Input Voltage: AC 220-240V or AC 110-130V
CRI: >90
Colour Temperature: 2200K
Beam Angle: 360
Fitting Type: E27/E26/B22
Glass Color: Clear
Dimensions: 71*144mm
Dimmable: Yes
WarrantyL 2 Years
Lifetime: 30.000 hours
CE, RoHS, UL, ES Certified: Yes
Y-SHAPE 4,2W
Model Description: SP-Y
Light Output:  231-273 lumens
Input Power: 4,2W
Input Voltage: AC 220;240V or AC 110-130V
CRI: >90
Colour Temperature: 2200K
Beam Angle: 360
Fitting Type: E27/E26/B22
Glass Color: Clear
Dimensions: 40*123mm
Dimmable: Yes
WarrantyL 2 Years
Lifetime: 30.000 hours
CE, RoHS, UL, ES Certified: Yes
SQUARE 4W
Model Description: SP-S
Light Output:  220-260 lumens
Input Power: 4W
Input Voltage: AC 220-240V or AC 110-130V
CRI: >90
Colour Temperature: 2200K
Beam Angle: 360
Fitting Type: E27/E26/B22
Glass Color: Clear
Dimensions: 81*151mm
Dimmable: Yes
WarrantyL 2 Years
Lifetime: 30.000 hours
CE, RoHS, UL, ES Certified: Yes
ROUND 4W
Model Description: SP-SR
Light Output:  220-260 lumens
Input Power: 4W
Input Voltage: AC 220-240V or AC 110-130V
CRI: >90
Colour Temperature: 2200K
Beam Angle: 360
Fitting Type: E27/E26/B22
Glass Color: Clear
Dimensions: 85*145mm
Dimmable: Yes
WarrantyL 2 Years
Lifetime: 30.000 hours
CE, RoHS, UL, ES Certified: Yes
PEAR 4W
Model Description: SP-P
Light Output:  220-260 lumens
Input Power: 4W
Input Voltage: AC 220-240V or AC 110-130V
CRI: >90
Colour Temperature: 2200K
Beam Angle: 360
Fitting Type: E27/E26/B22
Glass Color: Clear
Dimensions: 69*153mm
Dimmable: Yes
WarrantyL 2 Years
Lifetime: 30.000 hours
CE, RoHS, UL, ES Certified: Yes
HEART 4W
Model Description: SP-H
Light Output:  220-260 lumens
Input Power: 4W
Input Voltage: AC 220-240V or AC 110-130V
CRI: >90
Colour Temperature: 2200K
Beam Angle: 360
Fitting Type: E27/E26/B22
Glass Color: Clear
Dimensions: 87*146mm
Dimmable: Yes
WarrantyL 2 Years
Lifetime: 30.000 hours
CE, RoHS, UL, ES Certified: Yes
FANNED 4,2W
Model Description: SP-XR
Light Output:  231-273 lumens
Input Power: 4,2W
Input Voltage: AC 220-240V or AC 110-130V
CRI: >90
Colour Temperature: 2200K
Beam Angle: 360
Fitting Type: E27/E26/B22
Glass Color: Clear
Dimensions: 60*118mm
Dimmable: Yes
Warranty: 2 Years
Lifetime: 30.000 hours
CE, RoHS, UL, ES Certified: Yes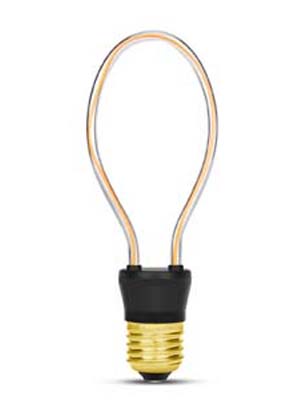 ELLIPSE 4W
Model Description: SP-E
Light Output:  220-260 lumens
Input Power: 4W
Input Voltage: AC 220-240V or AC 110-130V
CRI: >90
Colour Temperature: 2200K
Beam Angle: 360
Fitting Type: E27/E26/B22
Glass Color: Clear
Dimensions: 60.5*162mm
Dimmable: Yes
WarrantyL 2 Years
Lifetime: 30.000 hours
CE, RoHS, UL, ES Certified: Yes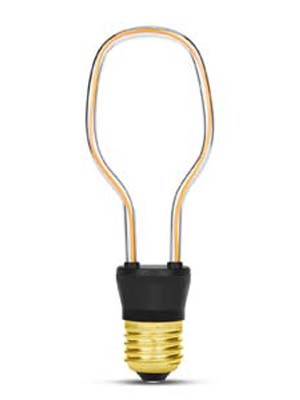 BOTTLE 4W
Model Description: SP-B
Light Output:  220-260 lumens
Input Power: 4W
Input Voltage: AC 220-240V or AC 110-130V
CRI: >90
Colour Temperature: 2200K
Beam Angle: 360
Fitting Type: E27/E26/B22
Glass Color: Clear
Dimensions: 55*159mm
Dimmable: Yes
WarrantyL 2 Years
Lifetime: 30.000 hours
CE, RoHS, UL, ES Certified: Yes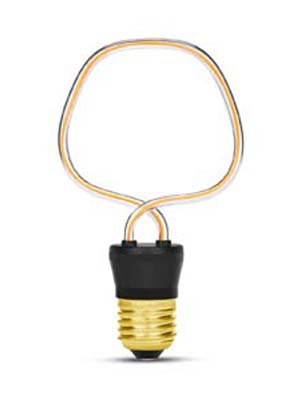 APPLE 4,2W
Model Description: SP-AP
Light Output:  231-273 lumens
Input Power: 4,2W
Input Voltage: AC 220-240V or AC 110-130V
CRI: >90
Colour Temperature: 2200K
Beam Angle: 360
Fitting Type: E27/E26/B22
Glass Color: Clear
Dimensions: 88*144mm
Dimmable: Yes
Warranty: 2 Years
Lifetime: 30.000 hours
CE, RoHS, UL, ES Certified: Yes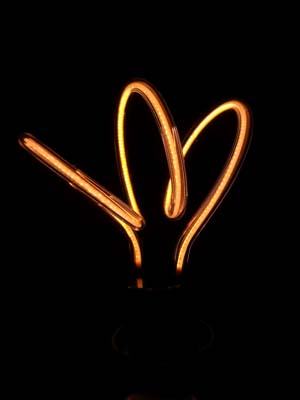 "WE HAVE FUN REALIZING NEW DESIGNS"
-DAMON 
 SUNTOPLUX- TEAM
"COORDINATION AND SYNCHRONIZATION ARE THE KEYS TO MOVE FAST. FASTER THAN THE MOVEMENT OF THE MARKET"
–CHRISTINA KONSTANTINIDOU
CEO STRA.MA.
SUNTOPLUX IS A DESIGN LIGHTING FACTORY WITH LIGHTING SOLUTIONS FOR EVERYONE. WHETHER YOU ARE LOOKING FOR DECORATIVE LIGHTING TO RUN YOUR NEXT PROJECT OR YOUR NEXT PARTNER FOR LED LAMPS, SUNTOPLUX WILL STAND BY YOUR SIDE. PASSIONATE AND FLEXIBLE, SUNTOPLUX REMINDS US TO "DESIGN OUR ART AND ILLUMINATE OUR LIVES!"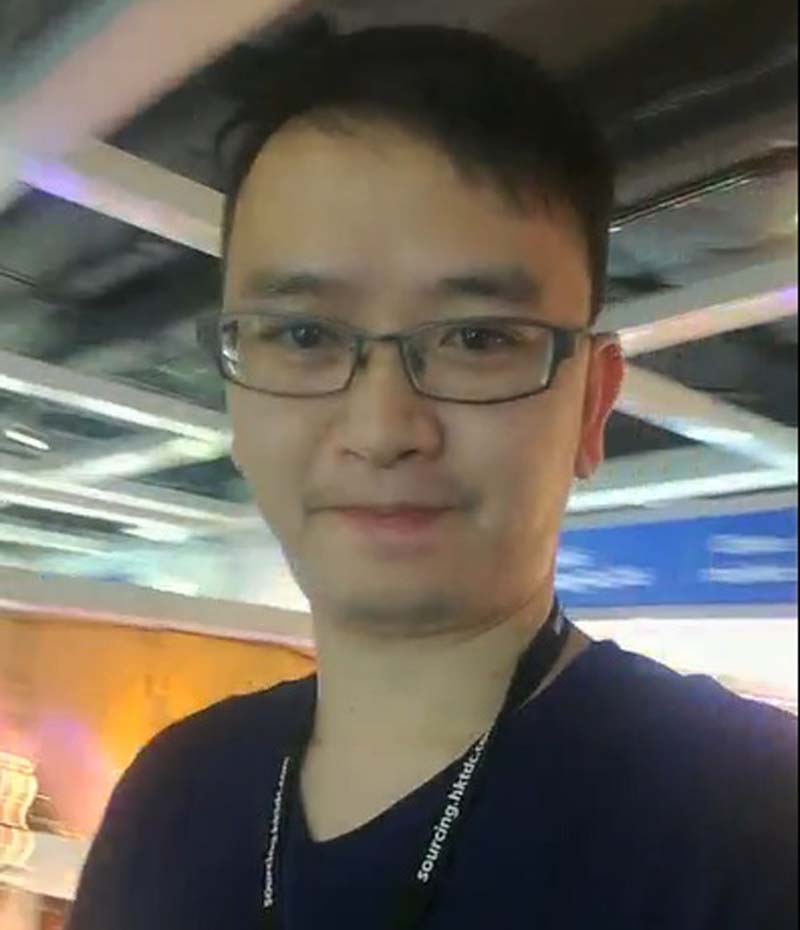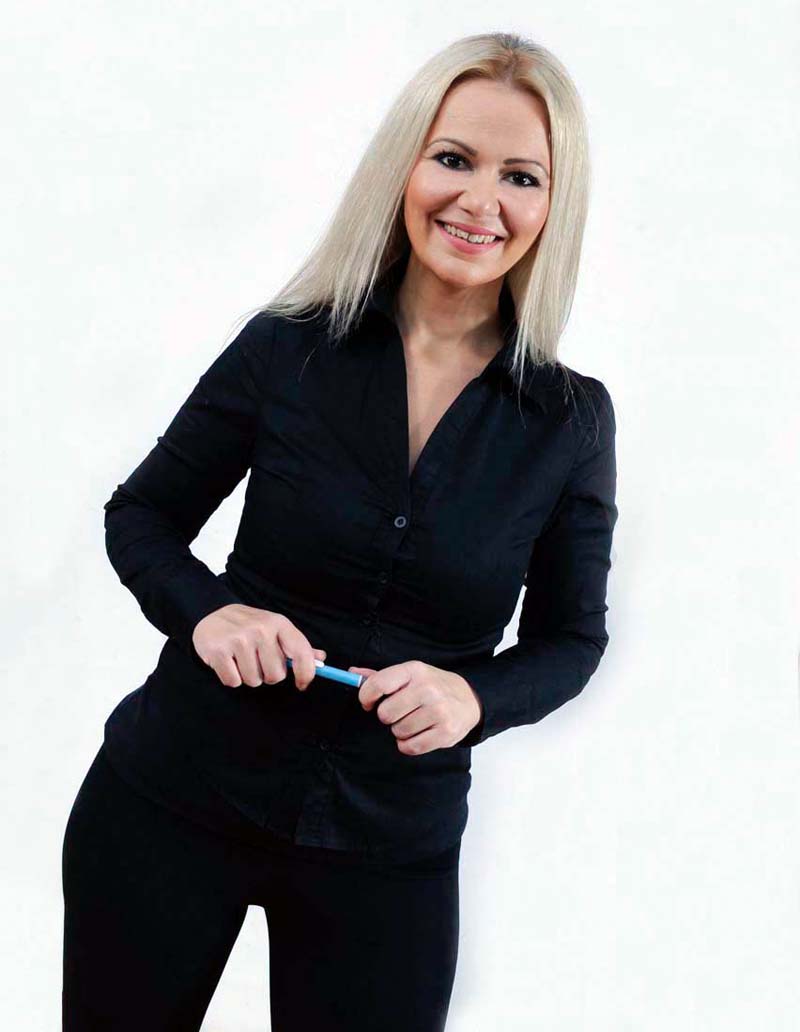 DAMON IN HONG KONG FAIR
SUNTOPLUX CONNECTS ART AND DESIGN LIGHTING WITH DOWN-TO-EARTH LIGHTING SOLUTIONS.
DAMON GAVE US A TASTE OF THE PRODUCTS IN REAL TIME.
SUNTOPLUX IS AN INSPIRATIONAL DESIGN BRAND WITH HIGH QUALITY STANDARDS. SUNTOPLUX, BY CUSTOMIZED SOLUTIONS RAISES THE CUSTOMERS' EXPECTATIONS.
the innovative factory
SUNTOPLUX
THE MANUFACTURER
SUNTOP TECHNOLOGY Co., Ltd. is a manufacturer with Headquarters in Shenzhen (China). With advanced technology and a variety of molds Suntop Technology continues to be in the forefront of Innovation and Manufacturing. Customized Lighting Solutions let Suntoplux Products provide value to people's lives.
VALUES
INNOVATION, TEAM WORK, RESPONSIBILITY, INTEGRITY, FLEXIBILITY, QUALITY, TRANSPARENCY, PARTNERSHIP.
 YOULIGHTING.DE
SUNTOPLUX participates in youlighting.de to grow Business Activity in the European Market.
The first Step of the cooperation is to gain SUNTOPLUX new Customers and get involved in big Projects in Europe.
"In the current step, i
introduce SUNTOPLUX to Traders and Wholesalers across Europe

intruduce SUNTOPLUX to Interior Designers

create requests for SUNTOPLUX Products

detect Projects that match with SUNTOPLUX Products

make SUNTOPLUX Products popular to End Customers

build Strategic Alliances with Owners of Buildings to create Projects for SUNTOPLUX Products."