BESPOKE.lIGHT.FIXTURES
LIGHT
IDENTITY
"There are two ways to shine:
to reflect light or to produce it"
-Paul Claudel 
(1868- 1955)
"STRA.MA. Leonberg operates as an external branding- and sales engineering -department of light fixtures' manufacturers. "
NEW PRODUCTS OVERVIEW (APRIL 2019)
SHORT COMPANY PRESENTATION
BESPOKE LIGHT FIXTURES MADE FOR PROJECTS (OVERVIEW)
OUR SERVICE LIGHT IDENTITY "BESPOKE FOR STORES"
Description
youlighting.de
youlighting.de is a B2B brand positioning project in the international market to support the partners of STRA.MA. Leonberg.

"We develop and support partnerships with interior designers,
architects, lighting consultants, construction companies, traders, retailers, building owners, banks and investors.
We made the first step in February 2019 and we keep going with more partnerships in September 2019."
Azou Kundalini
by Chris Basias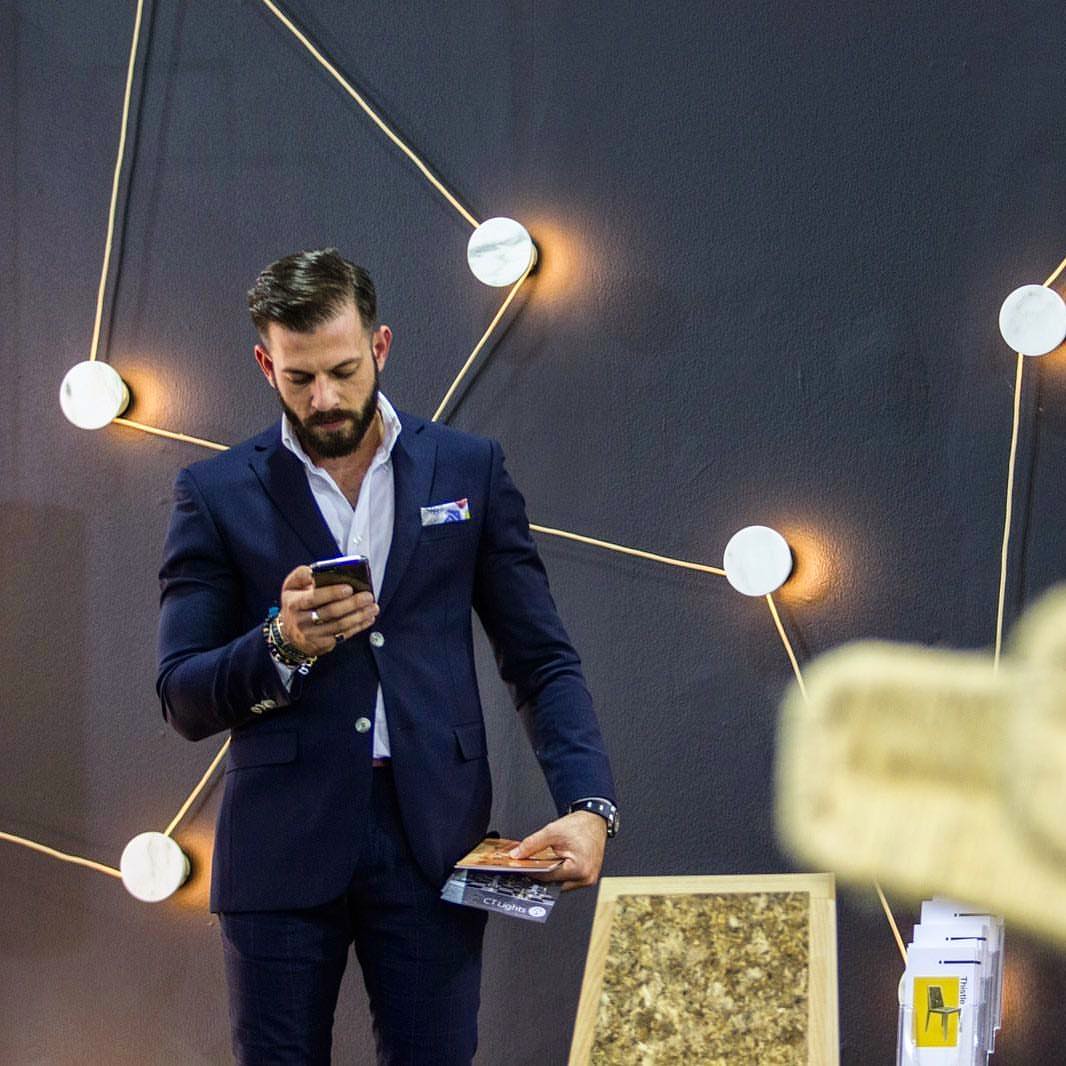 Azou always draws different maps
An infinite number of compositions to make a bold statement and add a touch of poetry to interior design.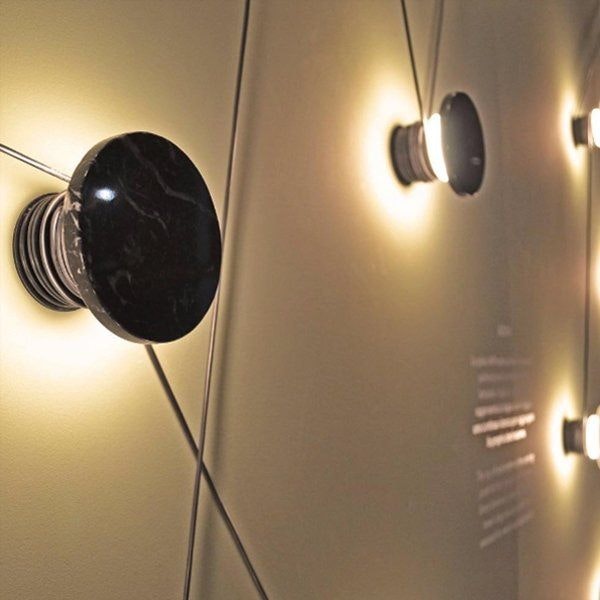 YOULIGHTING.DE
BRANDING &
SALES ENGINEERING
"I am Christina Konstantinidou Lezkidou, based in Germany,
handling and managing the international business activity of Psarrakos S.A.
Contact me to start our next project."

STRA.MA. Leonberg
Christina Konstantinidou Lezkidou
international sales representative of psarrakos s.a.