BESPOKE.lIGHT.FIXTURES
LIGHT
IDENTITY
"There are two ways to shine:
to reflect light or to produce it"
-Paul Claudel 
(1868- 1955)
"STRA.MA. Leonberg operates as an external branding- and sales engineering -department of light fixtures' manufacturers.
Currently, STRA.MA. Leonberg represents the designer Chris Basias, the Greek lighting manufacturer Psarrakos S.A. and
Angoworld Lighting created by Thailand-based architect Angus Hutcheson, in the international market "
NEW PRODUCTS OVERVIEW (APRIL 2019)
SHORT COMPANY PRESENTATION
BESPOKE LIGHT FIXTURES MADE FOR PROJECTS (OVERVIEW)
OUR SERVICE LIGHT IDENTITY "BESPOKE FOR STORES"
Description
youlighting.de
youlighting.de is a B2B brand positioning project in the international market to support the partners of STRA.MA. Leonberg.

"We develop and support partnerships with interior designers,
architects, lighting consultants, construction companies, traders, retailers, building owners, banks and investors.
We made the first step in February 2019 and we keep going with more partnerships in September 2019."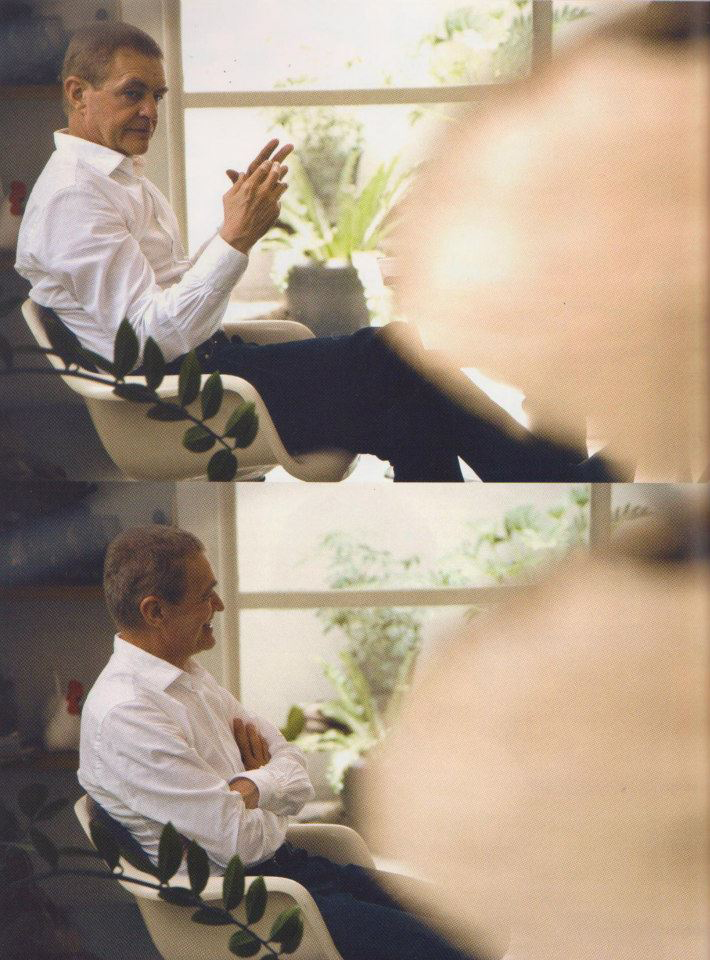 Angus Hutcheson
is a British designer based in Thailand for the last eighteen years, dedicated to working with light.
Forging new forms, using materials that were to hand, many of them natural, the Ango collection was gradually built up, and gained recognition in Thailand and internationally, with a string of awards and special pieces being shown at the Museum of Arts and Design in New York, the Hara Museum in Tokyo, and V.I.A in Paris.
Angus Hutcheson graduated in architecture with Honours at the Architectural Association in London.
Familiar with ecological innovative production processes, Angus Hutcheson, supports your project realization step by step.
Direct contact with designers and project owners is an influential factor to reaching precise outcomes in short time.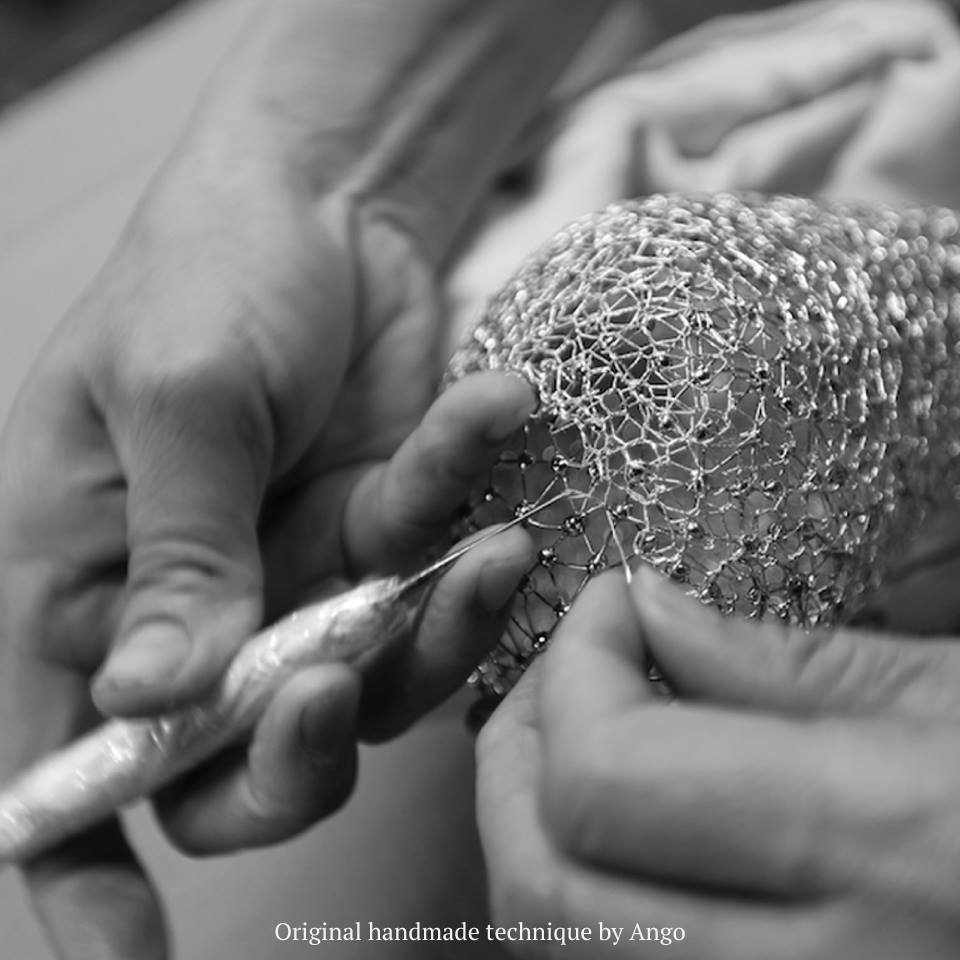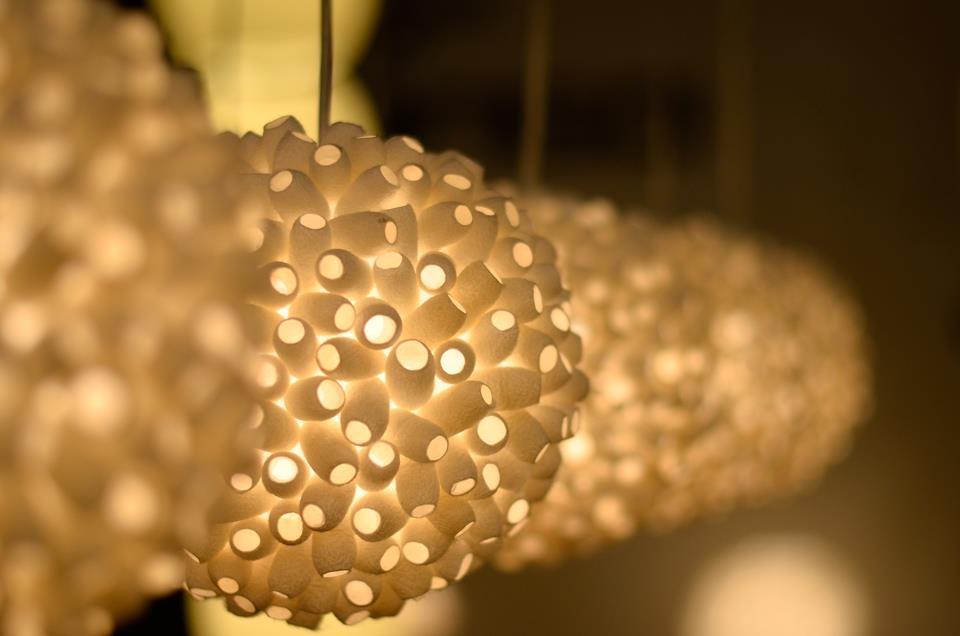 YOULIGHTING.DE
BRANDING &
SALES ENGINEERING
"I am Christina Konstantinidou Lezkidou, living in Leonberg, nearby Stuttgart.
I handle and manage the business processes for Chris Basias, Psarrakos S.A.and Angoworld, in the international market.
Contact me to plan our next project."